Değerli Dostlar,
Blogumun 2014 yılı performansını gösteren rapor yayımlandı, ben de sizlerle paylaşayım istedim.
2014 yılında 27 post yayımlarak toplamda 241 posta ulaşmış oldum. Bu yıl içerisinde günlük ortalama hitim 500'e çıktı. Bir gün içerisinde blogum 1643 kez ziyaret edilerek tüm zamanların rekorunu kırmış oldum.
Postlarımı okuyarak beni yazmaya motive ettiğiniz ve yorumlarınız ile paylaşımımızı artırarak blogumu daha keyifli kıldığınız için hepinize çok teşekkür ederim.
Yeni yılın bol gezmeli, yemeli içmeli, keyifli bir yıl olması temennisi ile hepinize MUTLU YILLAR….
Sevgiyle kalın.
Ahmetyemekte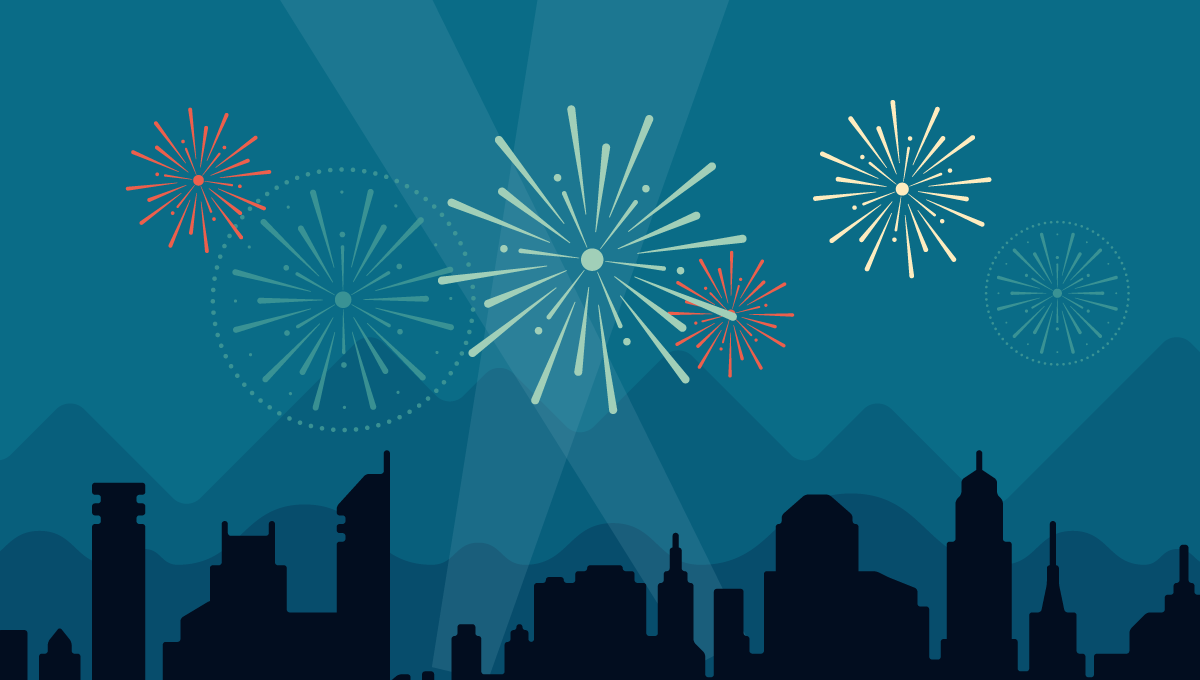 Here's an excerpt:
The Louvre Museum has 8.5 million visitors per year. This blog was viewed about 180,000 times in 2014. If it were an exhibit at the Louvre Museum, it would take about 8 days for that many people to see it.